Thiên Ân
The Buddhist Youth group has been supported worldwide for more than 70 years and focuses on teaching children to become better citizens in society by applying Buddha's teachings into their daily lives.
In the Buddhist Youth group, Thiên Ân, we teach children the Vietnamese language and hold Dharma classes, plan outdoor activities and events, such as drama and arts, where they will perform during major ceremonies (Buddha's Birthday, Rose's ceremony, Vietnamese New Year, etc.).
​Come visit us, have fun, and become a youth member at Thiên Ân!
Latest News
Learn about what we do from our latest news and activities.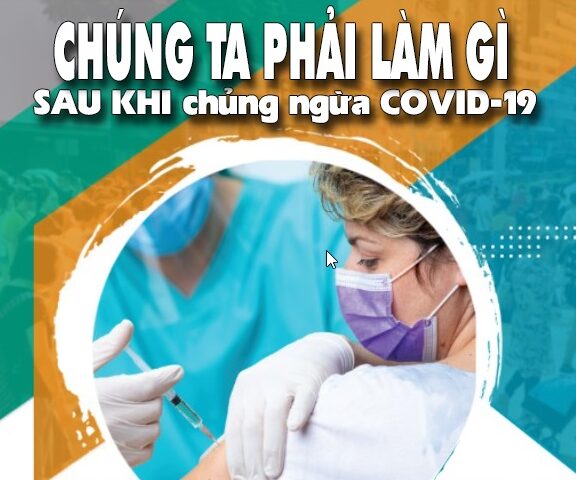 Làm gì sau khi chích ngừa COVID-19
April 28, 2021